Are you ready to start SAVING 10% - 40% OFF your monthly merchant credit card processing fees?
ChargeToday has been helping businesses save money for over 25 years.
See why ChargeToday has dominated the industry for 25 years in this 2 minute video
At ChargeToday, we know your time is valuable. Simple, easy to apply – so you have more time for your business.
Your Trusted Retail Solutions Provider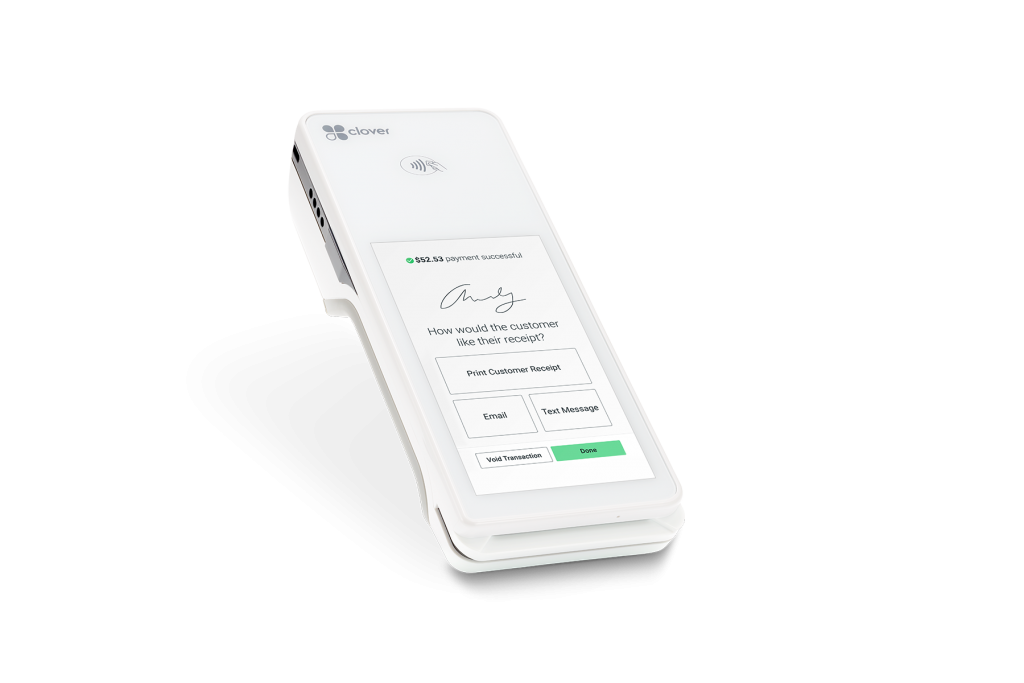 Retail Equipment & Software Solutions
Ready to find out the smarter, easier way to process payments?
Fill out the form below and we'll get you started right away!